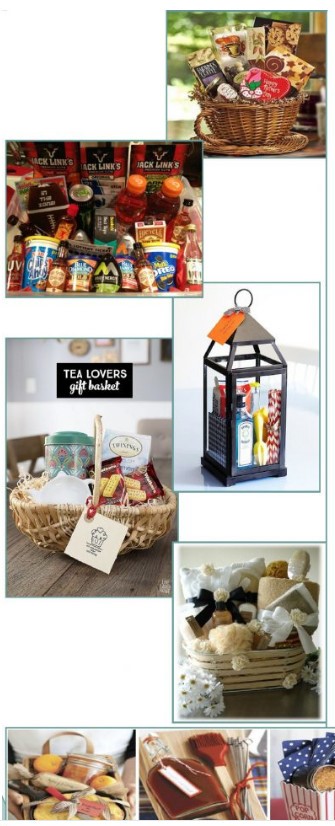 Bring your basket and your $$ money
Lets raise a little money for Tucson's WCR!
February 9th—4:00 pm to 6:00 pm
Diana Madaras Gallery
3035 N Swan Road
$15.00 RSVP by 5pm Monday week of event
Late Registrations $20.00 (check or cash only at the door)
All no shows will be invoiced
With everything that happens in the spring there are a multitude of ideas for unique baskets:
Super Bowl
Valentines
Mardi Gras
St. Patrick's Day
Mother's Day
Father's Day
Graduations, Golf Tournaments
even Birthdays
Let us know if you will have a basket so we know how many tables to set up .
Contact Bekki at
bekkiatnhwusa@gmail.com or text 520-603-5055
Bring it with you to the event or let us know
when & where we can pick it up.
We will hear from Diana about her
Gallery and art, as well as , her offer for Client Appreciation Events and gifts!
"Growing Your Dreams,Working together!"